Welcome to the world of precision and efficiency in public water management.
Welcome to the future of water management!
As a sales representative of high-quality analogue and intelligent water meters from German production, we offer you innovative solutions for measuring and monitoring water consumption in public water supply.
Our water meters are characterized by the highest accuracy, reliability and durability. With precise measurement results, they enable accurate recording of water consumption and effective billing.
By using intelligent water meters, you can enjoy numerous advantages. They enable accurate consumption measurement in real time, so you can always see the current water consumption. As a result, you can not only save costs, but also detect and eliminate water losses and leaks at an early stage.
Thanks to automated data acquisition and remote monitoring, there is no need for tedious on-site meter reading. Consumption data is transmitted via modern wireless technologies (LoRa) and can be accessed at any time and from anywhere. This saves you time, costs and optimizes your resource planning. With these intelligent systems, you not only optimize the management of water consumption, but also contribute to the sustainable use of water as a resource.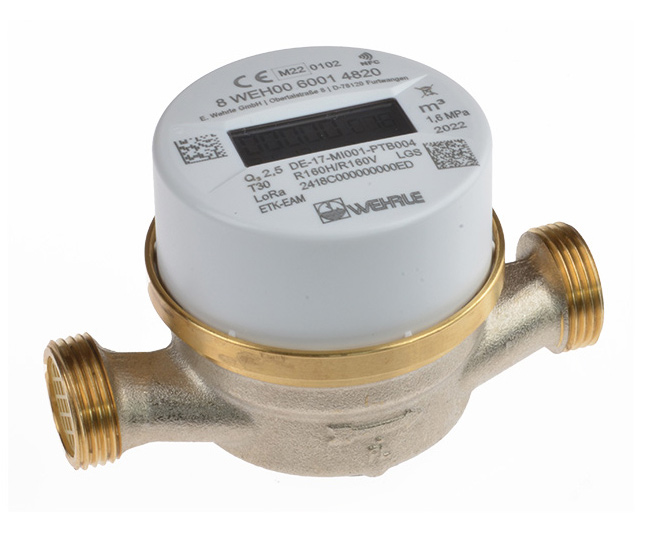 Smart metering systems also enables the integration of smart analytics tools to gain valuable insights into water consumption. You get detailed reports and statistics that help you identify consumption patterns, implement efficiency measures, and achieve sustainability goals.
Rely on our years of experience and network in the water industry. Prepare for a smart future and rely on smart metering. Together, we'll shape a sustainable and efficient water industry.
Contact us today and let's talk about your projects together.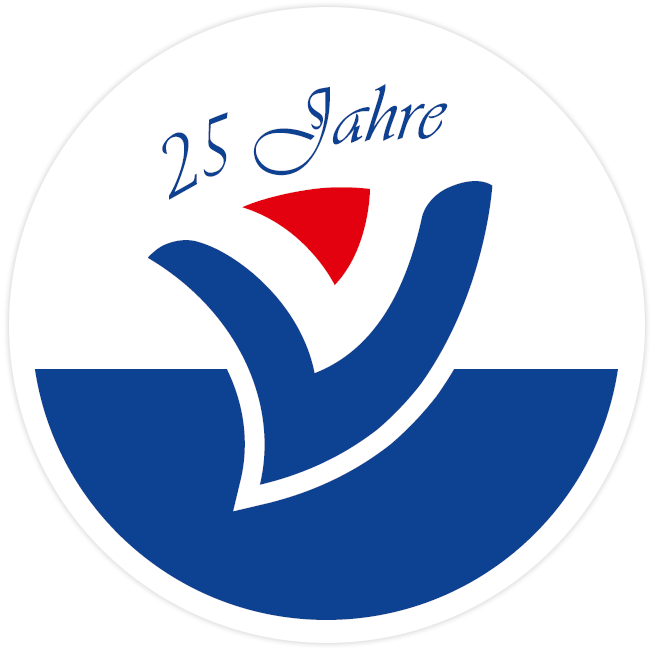 We are a partner in the HUK-Coburg craftsmen's network
Do you need a building dryer?
We lend out our equipment!
Please feel free to contact us.