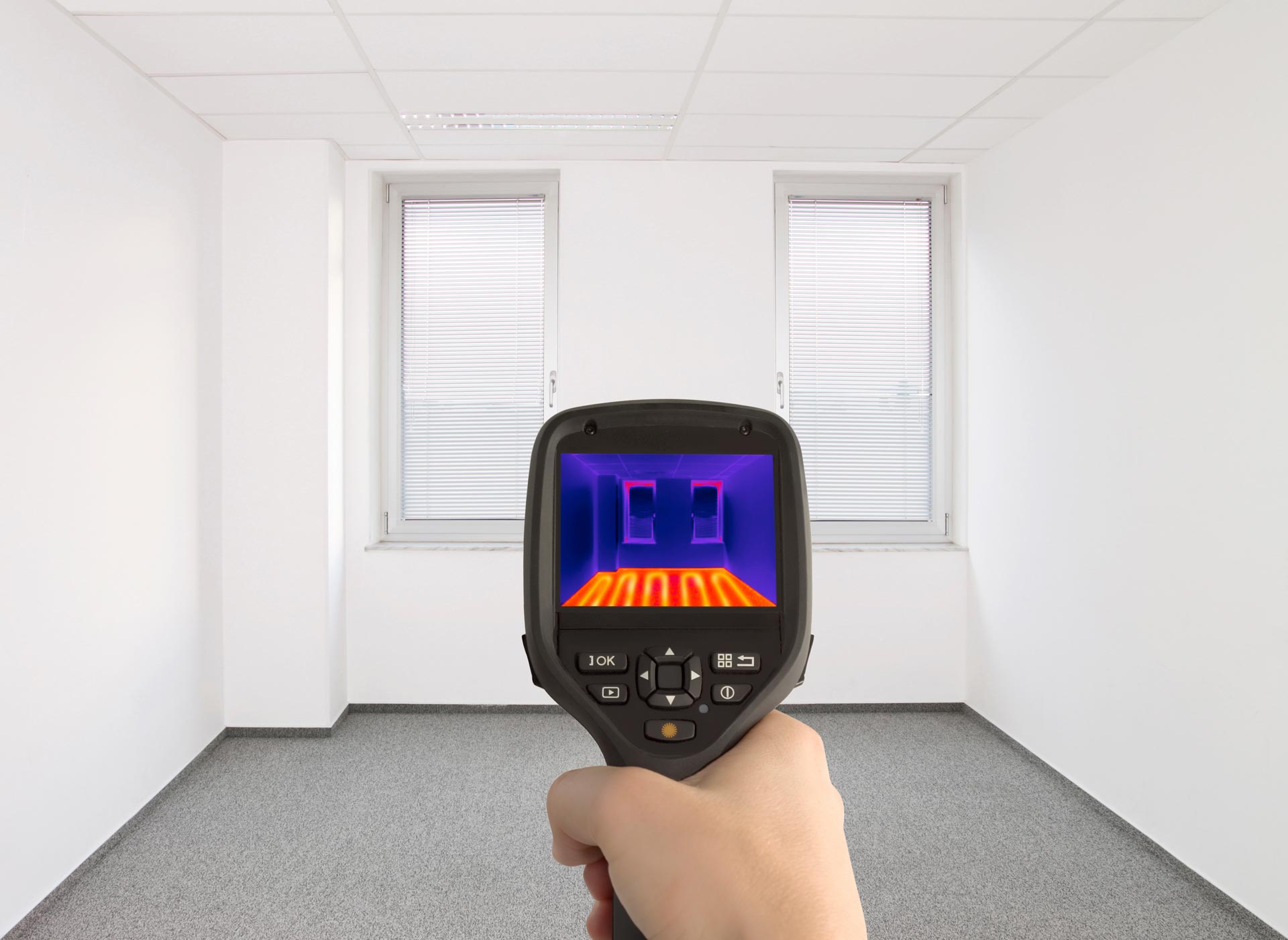 Saving costs and minimizing damage – leak detection and thermography make it possible!
Water damage is usually associated with unpleasant consequences. It is even more unpleasant if the entire wall or floor has to be opened to repair the damage. To avoid this, we offer non-destructive location methods. Insurers are also very interested in minimizing damage in times of growing expenses and repeatedly call on the services of a leak locator.
For the most non-destructive and precise leak detection possible, we are familiar with all common methods and can draw on 25 years of experience.
The following methods are used here:
Moisture measurement and containment

Flue gas method
By means of a punctual leak detection, the repair costs resulting from a water damage can be minimized decisively. Only in the rarest of cases can a leak not be confined to a specific area due to structural conditions. With the help of the latest measuring methods, such as thermography, and the use of state-of-the-art electronic search equipment, we are able to find leaks quickly and efficiently. In addition, themography offers the possibility of detecting energy-related defects and weak points in buildings.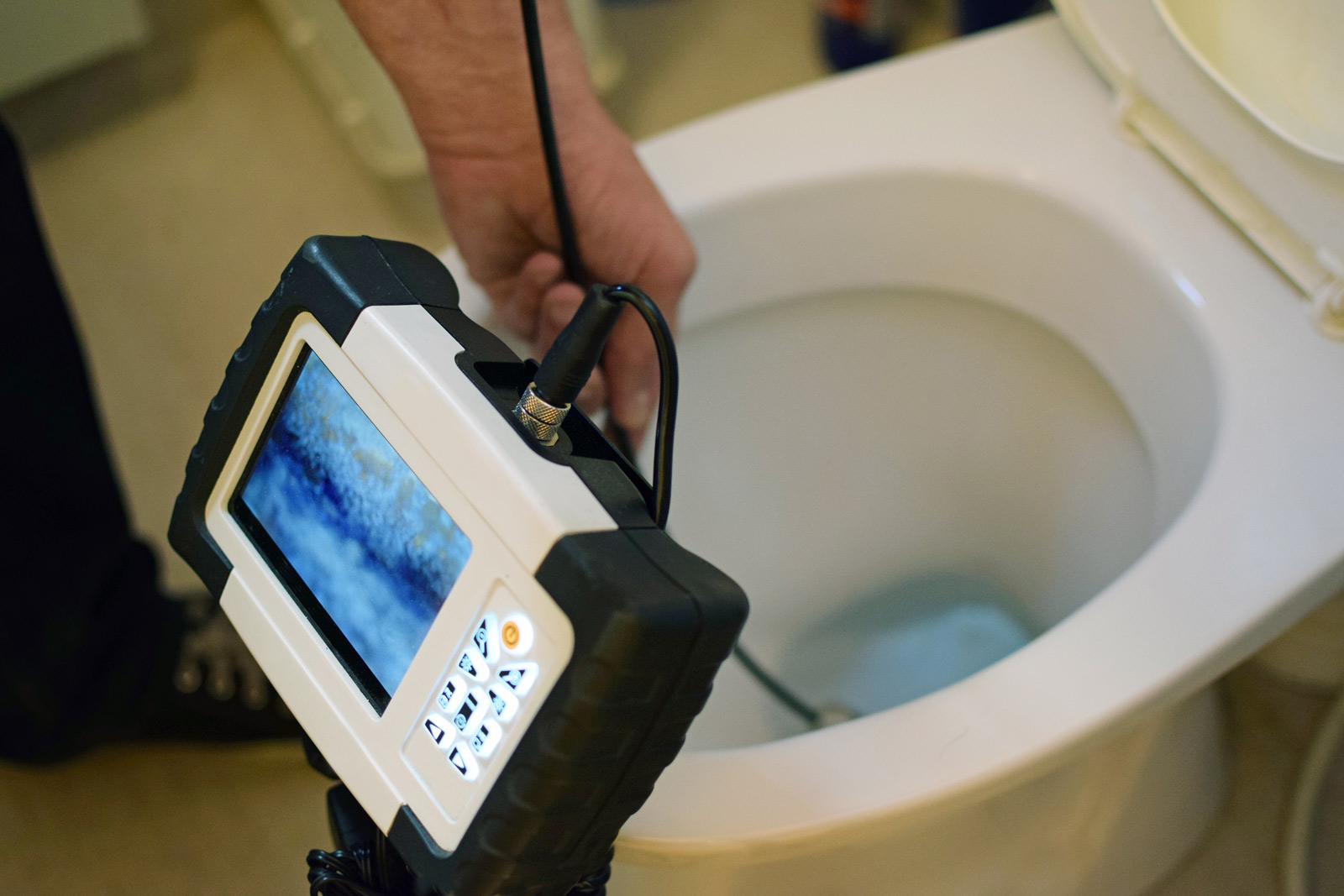 To ensure that our services are of the highest quality, we rely on the expertise of our own craftsmen who work directly on site.
As a provider of complete damage restoration services, we not only offer leak detection as required, but also provide a quote for drying or comprehensive restoration on request.
For special trades, we work with selected experts and can draw on a long-standing network. By combining our own on-site craftsmen with the support of reliable partner companies, we are well positioned to offer you comprehensive, high-quality services. You can therefore rest assured that your damage restoration will be carried out by competent professionals.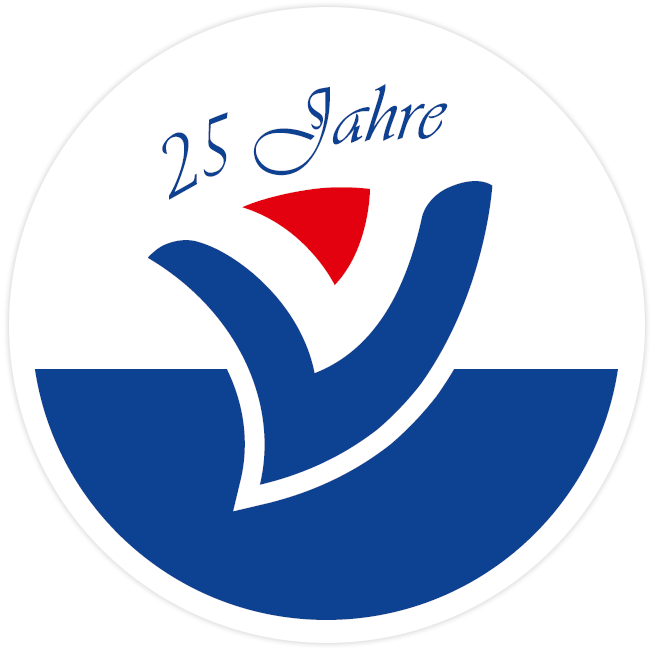 We are a partner in the HUK-Coburg craftsmen's network
Do you need a building dryer?
We lend out our equipment!
Please feel free to contact us.