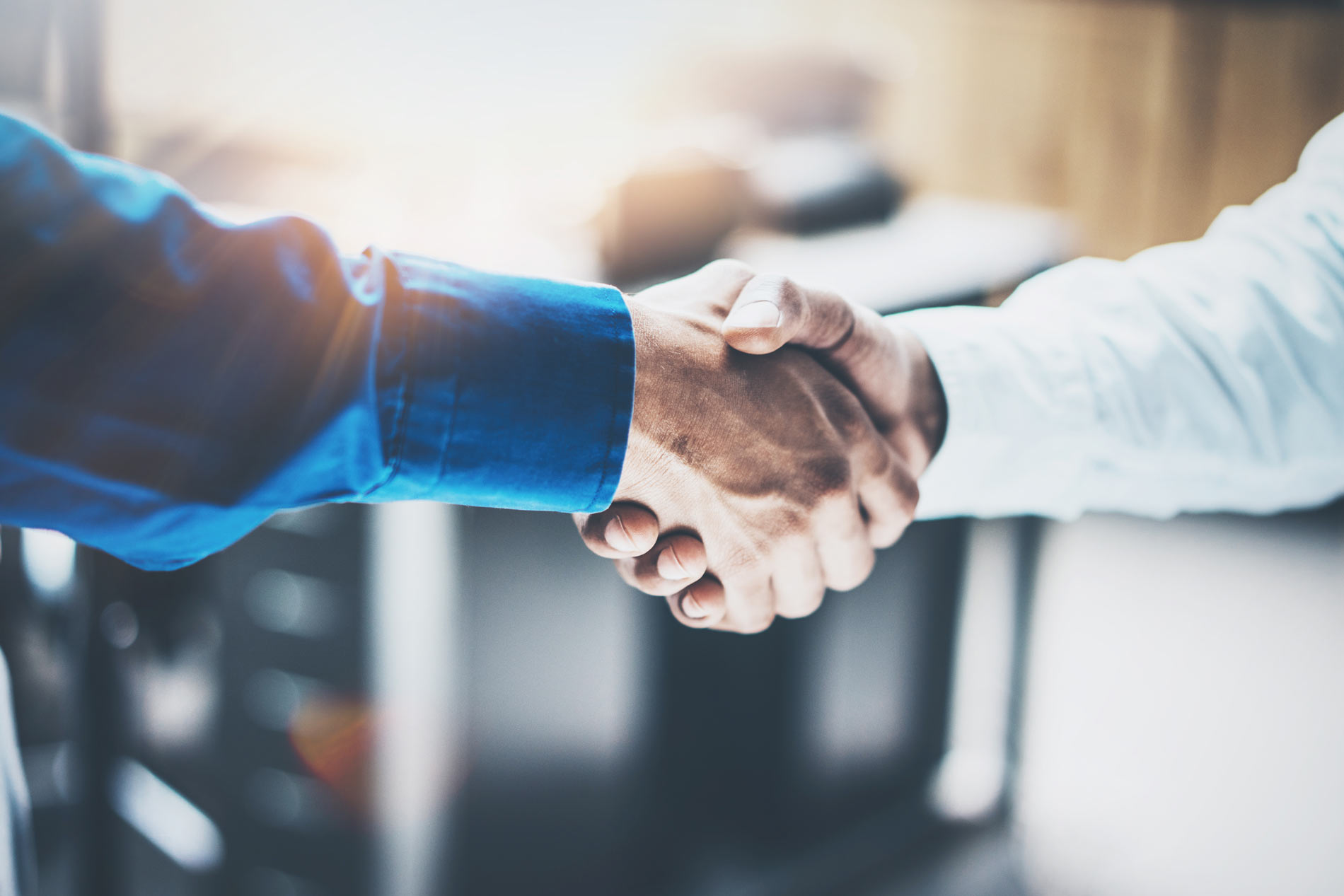 So you can concentrate on the essentials!
If you work in the construction and housing industry, you know that damage is inevitable and must be dealt with quickly and efficiently to satisfy your clientele and maintain the integrity of your properties. However, damage management can be time-consuming and tedious as it involves a multitude of tasks, from assessing the damage to planning and carrying out repairs.
Here we take over for you! As a company specialising in damage management, we can offer you an effective solution for all your damage claims. Our aim is to relieve you of the responsibility for damage settlements and allow you to concentrate on your core competences.
Damage management without the building professionals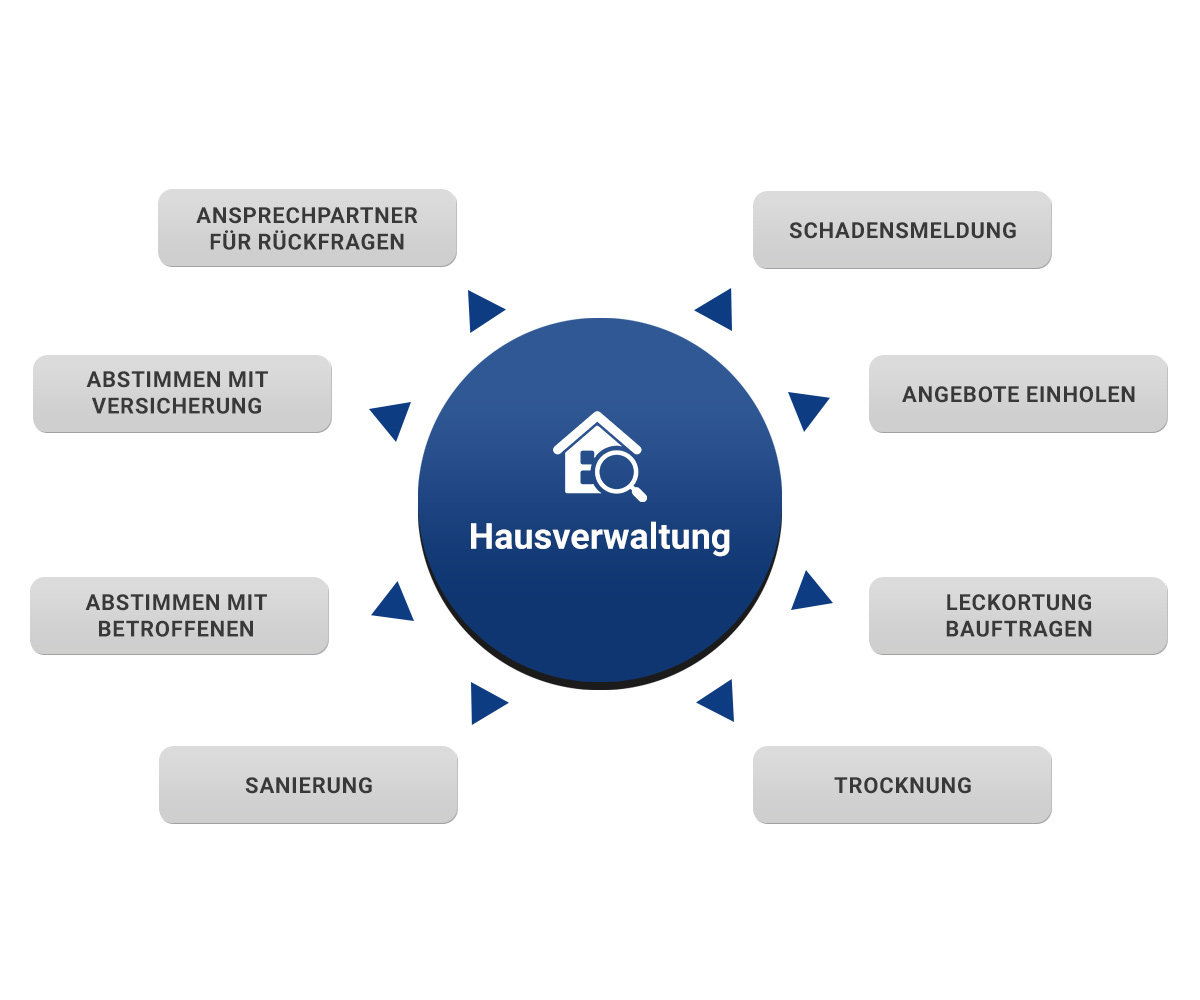 With damage management from the building professionals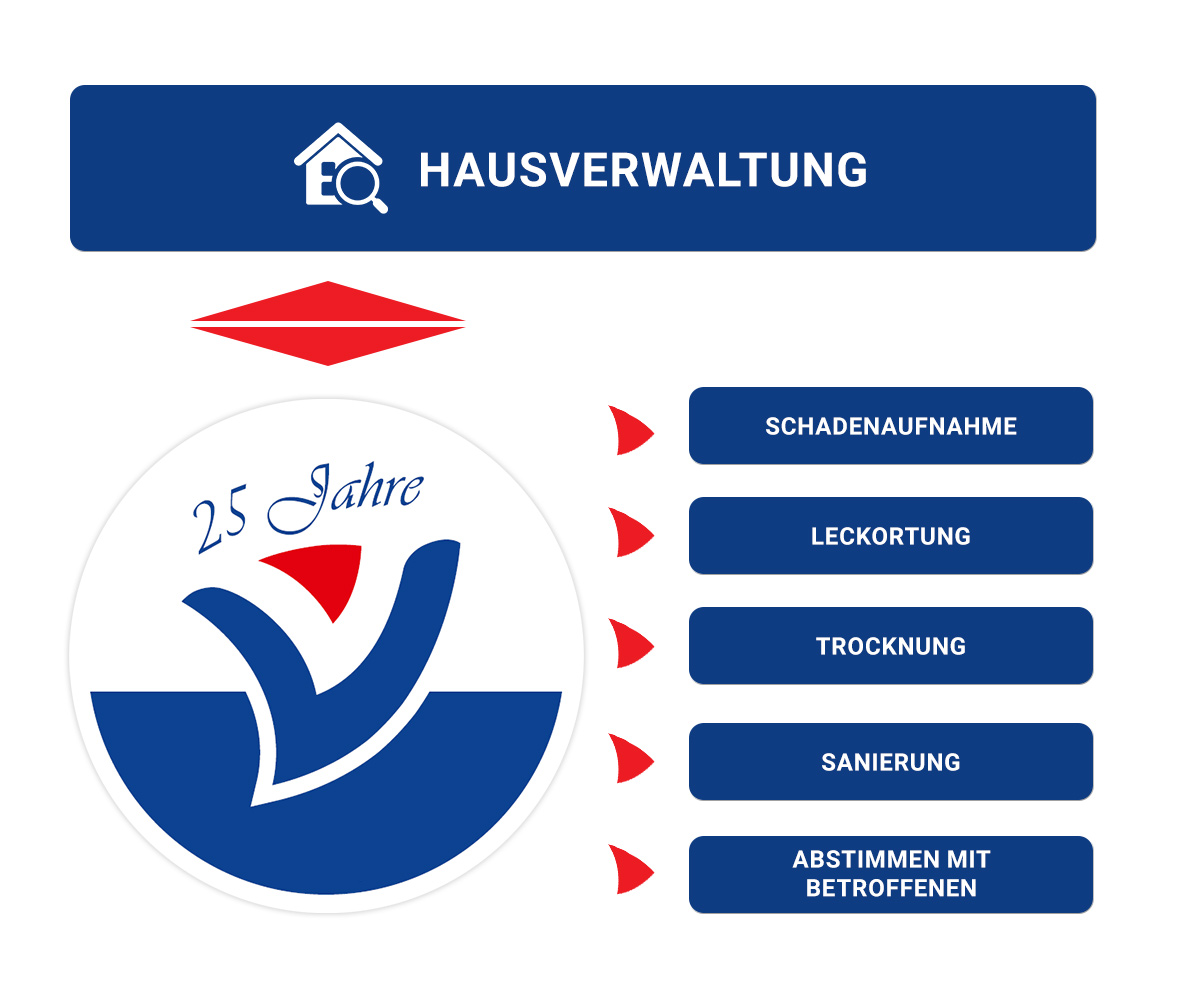 Our experienced team of damage managers works closely with our own and external craftsmen and other service providers to deal with damage quickly and efficiently. We have the expertise to repair damage to properties of all kinds, from flats to commercial properties. Our aim is to repair the damage as quickly as possible to ensure that your residents can live safely and comfortably.
As part of our damage management service, we take care of the entire process chain, from assessing and evaluating the damage to repairing and settling the claim. We also work closely with insurance companies to ensure that all damages are covered according to guidelines and regulations. With our comprehensive service, we offer you an uncomplicated and effective solution for all your claims.
Of course, we prepare detailed reports and documentation on our work so that you are always informed about the status of your claims.
When you outsource your claims settlement to us, you can be sure that your claims are in good hands. Contact us today to learn more about our services and how we can help you manage your damage more effectively!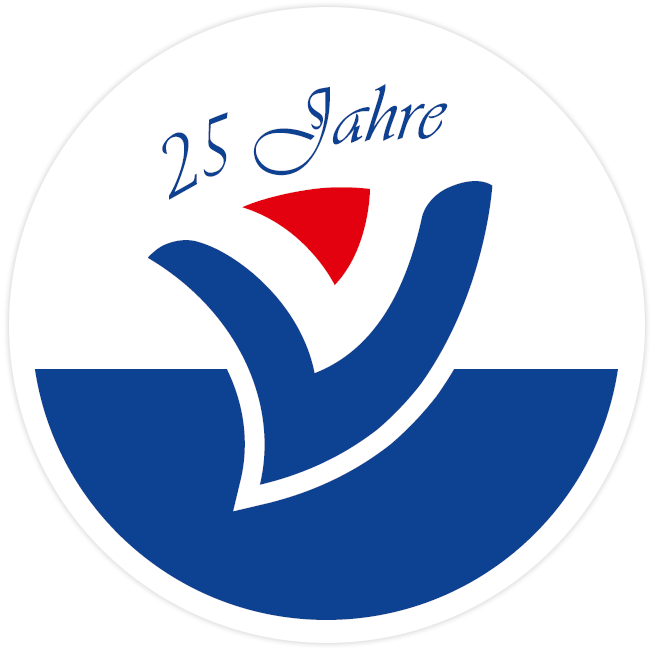 We are a partner in the HUK-Coburg craftsmen's network
Do you need a building dryer?
We lend out our equipment!
Please feel free to contact us.