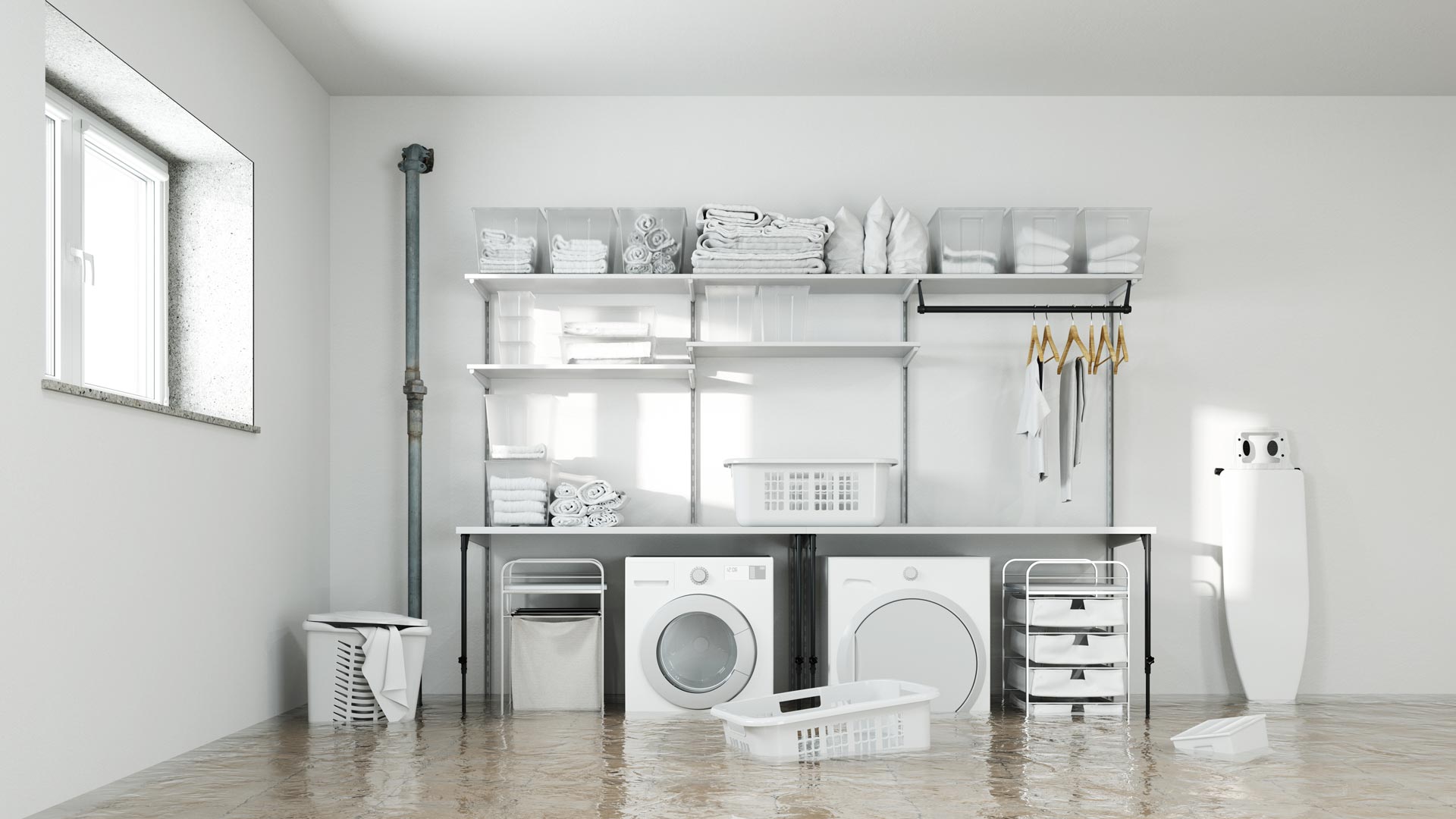 Water can seep in anywhere and cause severe damage if the water damage is not properly located and remediated. Simply allowing an extensive water damage to dry leads to problems such as warped floors, mold and debris. Drying will rarely be completely successful because water penetrates deep into the structure of the building.
When it comes to water damage, quick action is required:
Remedying water damage in 3 steps – This is how building professionals do it!

Building drying against moisture damage. Remove moisture from the masonry – even in new buildings.
Whether it's a pipe leak, a leaking roof or groundwater – no matter what causes water damage, a professional should take care of it to prevent consequential damage.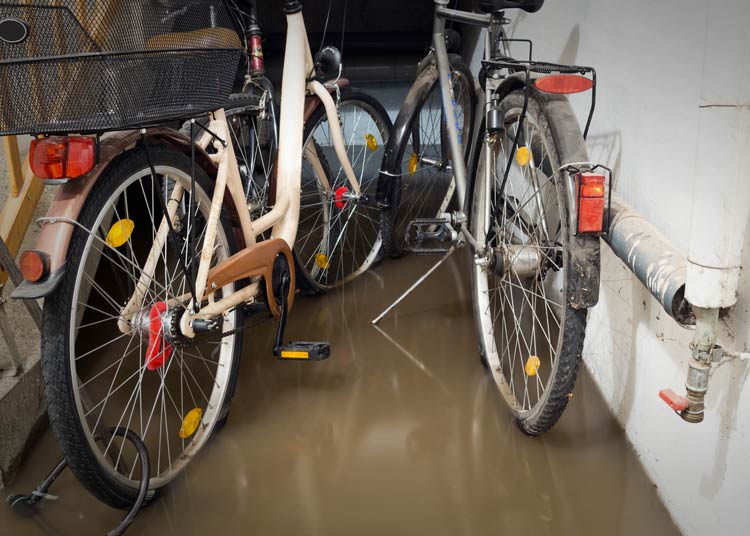 The building professionals
The right partner at your side when it comes to eliminating water damage.
Good reasons for professional building drying: Damp walls cost you energy, nerves and, in the worst case, your health. So take initial warning signs such as musty smells or mold seriously and have a comprehensive damage analysis done early on.
When it comes to water damage, it's crucial to have the right experts on your side. Our specialists offer a number of invaluable benefits to efficiently and professionally repair your water damage.
1

Expertise and experience: our experts are highly trained and have extensive know-how in dealing with water damage. We know the different types of water damage and exactly how to tackle it effectively.

2

State-of-the-art equipment: we are equipped with high-quality, specialized equipment that allows us to manage damage quickly and efficiently. From powerful dehumidifiers to advanced moisture meters, we have everything you need to address the damage promptly.

3

Mold prevention: Our priority is to prevent the formation of mold. With our professional drying technology and disinfection procedures, we can thoroughly remove moisture and optimally treat the affected area to minimize the risk of mold growth.

4

Holistic solutions: We offer comprehensive services that go beyond damage repair. From structural repairs to restoring the affected area, we take care of all aspects to ensure your home is back in top condition.

5

Smooth Insurance Processing: We understand how time-consuming and complex dealing with insurance companies can be. Our experienced team will help you document the damage, provide the necessary documentation, and communicate with your insurance company to make the process as smooth as possible.
Rely on our expertise and let us help you effectively manage water damage. Contact us today for more information and to schedule an appointment. Your satisfaction is our number one priority!
Water damage restoration from a professional!
We preserve housing quality and building fabric!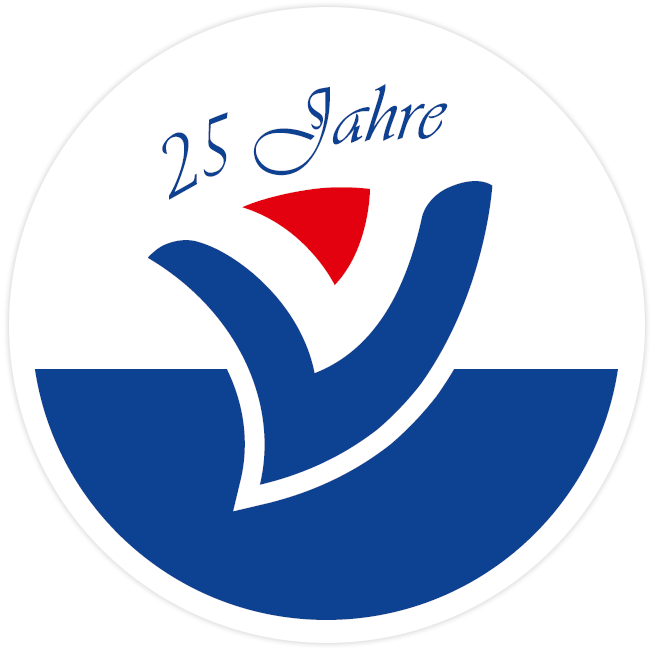 We are a partner in the HUK-Coburg craftsmen's network
Do you need a building dryer?
We lend out our equipment!
Please feel free to contact us.