Professionally optimise the living environment for a better quality of life.
Clean and healthy indoor air is essential for our well-being and health. With our service for indoor climate optimization and elimination of pollutants in the indoor air, we offer you an effective solution for an improved indoor climate in your home.
Using state-of-the-art measurement technology, we first analyze the air quality in your premises, identify potential sources of pollutants and determine the exact concentrations of pollutants such as VOCs (volatile organic compounds), particulate matter and other air pollutants.
Based on the results, we develop customized solutions to improve indoor air quality. This includes the effective removal of pollutants through the use of high-quality air purification systems specifically designed to eliminate indoor air pollutants. These filtration technologies not only eliminate pollutants, but also reduce allergens, odors and other unwanted particles.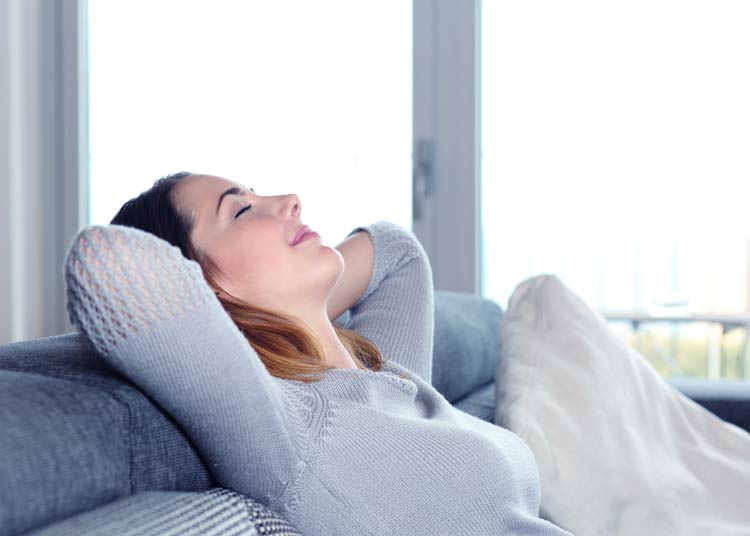 In addition, we can advise you on other measures that can help optimize your indoor environment, such as reducing humidity, promoting adequate ventilation, and using environmentally friendly materials in your interior design.
Our ultimate goal is to provide you with a healthy and comfortable indoor environment. Rely on our expertise and years of experience in eliminating pollutants and optimizing indoor air.
Our services include:
Long-term humidity measurements (data logging)

Room disinfection with cold mist (fogging)

Odor neutralization

air purification

Analysis of pollutants in materials and on surfaces

Pollutant measurement in the context of fire, water and mold damage

Decontamination of surfaces and cavities

Dismantling and disposal of contaminated building materials
Contact us today to receive comprehensive advice and solutions for your individual requirements.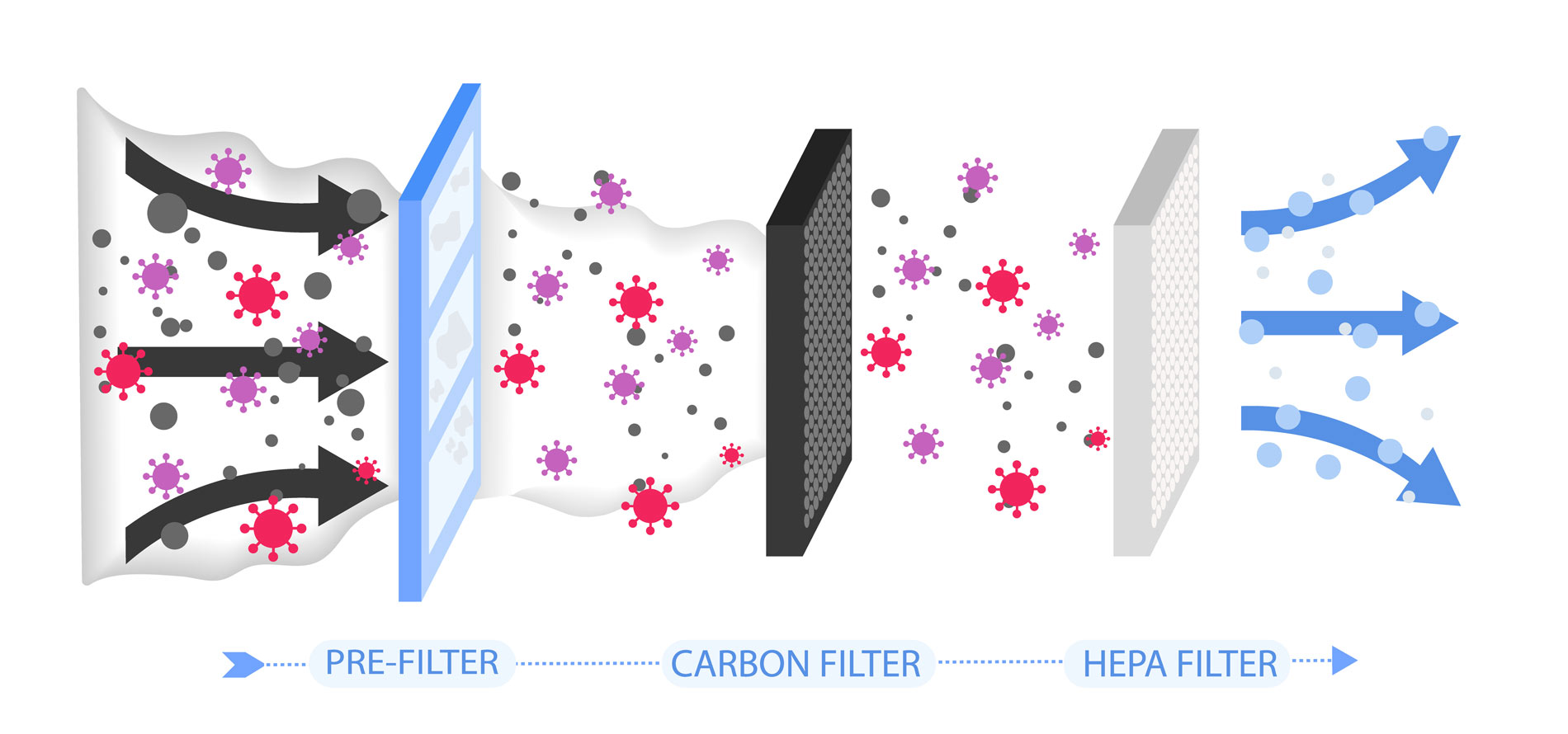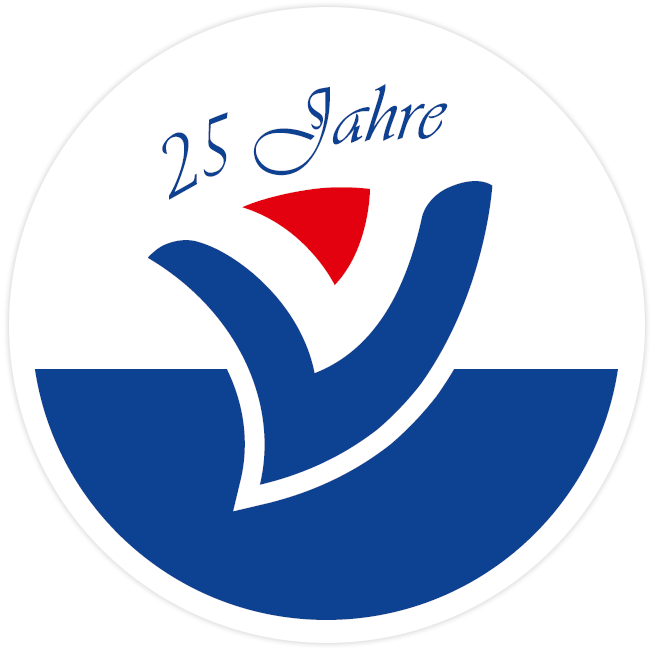 We are a partner in the HUK-Coburg craftsmen's network
Do you need a building dryer?
We lend out our equipment!
Please feel free to contact us.