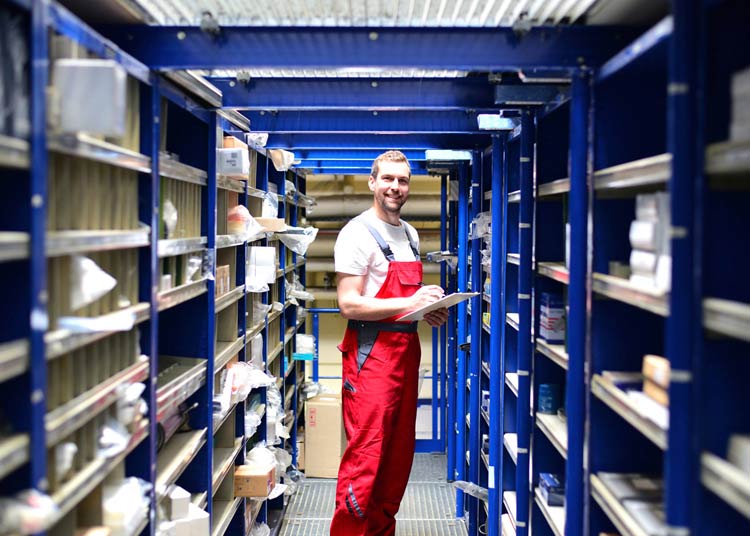 Our clients include
Property managers

Municipalities

Municipal housing associations

Insurance companies

Property developers and architects

Real estate agents

Insurance brokers

Janitors and janitorial services

Plumbers

Private persons
Property managers, municipalities and developers…
As a professional damage service provider, we offer you a comprehensive service and take over the complete handling of water damage in your managed properties. From initial damage assessment to full restoration, we take care of every step and relieve you of administrative tasks and time-consuming coordination work.
Our experienced staff is available to respond quickly to water damage and initiate the necessary measures. In doing so, we work closely with insurance companies and support you in the claims process. With our reliable and professional work, you can rest assured that your managed properties will be habitable again as soon as possible. Leave the worry about water damage to us and concentrate on your core tasks.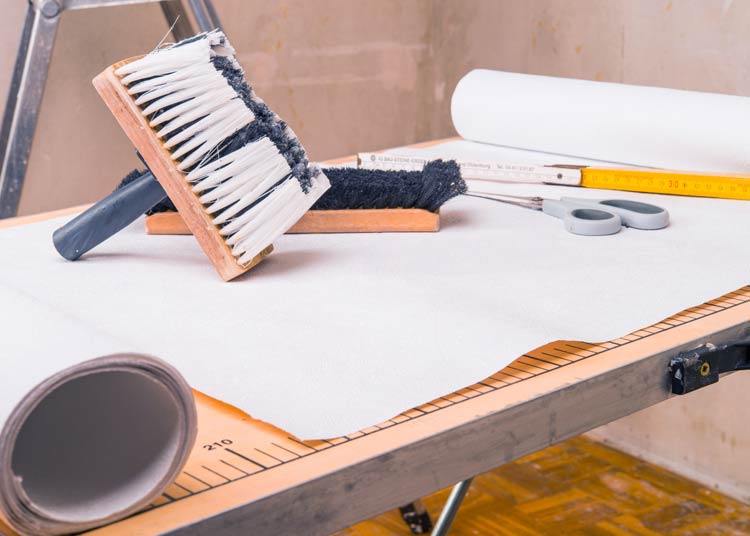 We'll stand by your side and handle the entire process from start to finish.
Once you've notified us of your damage and placed the order, we'll take care of every step of the process. From the acceptance of the order to the final settlement, we are your contact. In the process, we also handle all communication with the parties involved.
You inform us about the damage that has occurred.

We arrange the first appointment with the damaged party (e.g. for a cause analysis) and prepare a damage documentation.

If requested, we will take over the organization of the damage repair.

After successful removal of the damage we take care of the building drying

If necessary, we carry out all remedial measures until the property is restored to its original condition

You stay informed about every step and get full transparency