Our philosophy
At VOGIATSIS – The Building Professionals, we firmly believe that our family values are the foundation of our company's success. As a family business, we strive to build a sustainable and trusting relationship with our customers, employees and business partners.
Since our foundation in 1995, we have been committed to restoring living and working spaces and properties of all kinds after water damage, fire or other contamination. Our philosophy is all about quality, sustainability and customer satisfaction. Our ultimate goal is to restore buildings to their optimal condition and provide our clients with long-term solutions.
We firmly believe that water and fire damage restoration is more than just repair and renovation. It is about bringing a new life to the structure to restore the original functionality and aesthetics. We place great emphasis on excellence in craftsmanship and only use high-quality materials to ensure long-lasting results.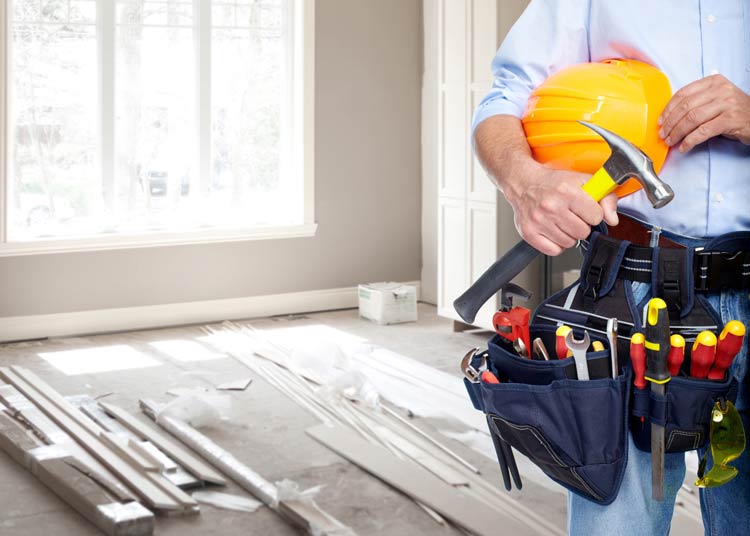 Career
Ready to take your career to the next level? Are you looking for an exciting professional challenge in a growing and future-oriented company? Then you've come to the right place with us, the building professionals!
As an employee in our refurbishment company, you will have the opportunity to work on exciting projects and constantly develop your skills. Whether you already have experience in rehabilitation or are just starting out in the industry, we offer you the chance to develop and advance your career.
We attach great importance to a pleasant working environment in which teamwork, respect and cooperation are central. With us, you work side by side with highly qualified professionals and have access to state-of-the-art technologies and tools. Our company also offers generous training and development programmes to ensure you are always up to date with the latest industry developments.
We know that our employees are the key to our success. That is why we reward commitment and performance with attractive remuneration packages, additional benefits and opportunities for promotion. Your hard work is appreciated and recognised with us!