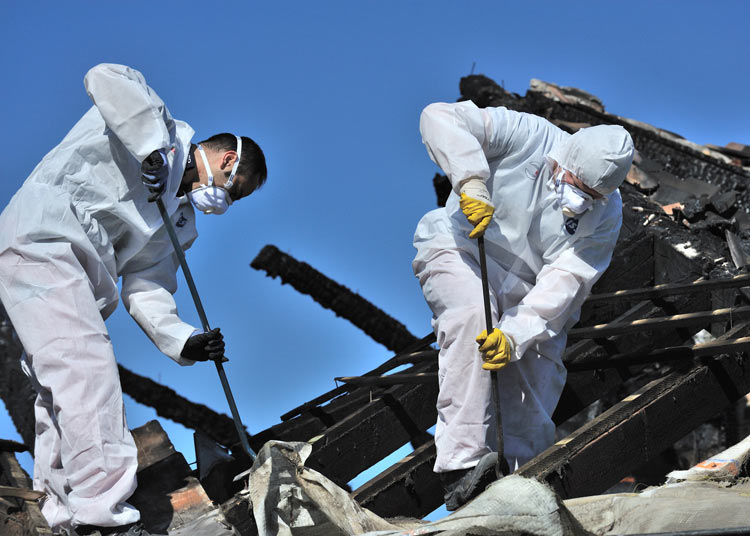 A fire event can have a devastating impact on your home or business.
During such a challenging time, we are here to provide you with our expertise and years of experience to help you restore and rehabilitate your space. We understand that every fire loss is unique, and we develop customized solutions to meet your specific needs.
From soot and smoke residue removal to repair and restoration of damaged areas, we offer a wide range of services.
In addition, we place a high priority on your safety and the protection of your assets. We will take care of securing and storing your household goods and ensure that no further damage occurs during the restoration process.
In addition to the obvious damage caused by flames and extinguishing water to furnishings and building structures, even small fires result in persistent contamination from smoke and strong odors. These contaminants can make both the affected areas and other areas of the house or apartment unusable.
Even after the fire has been extinguished, soot particles and the smoke produced by fires can penetrate textiles, furniture and other surfaces. These stubborn stains are not only unsightly to look at, but can also cause health problems and leave an intense, unpleasant odour.
Our experienced team understands the challenges associated with such contamination and specializes in removing it thoroughly. We use professional cleaning methods and innovative technologies to clean and rid furnishings and inventory of smoke damage.
Rely on our experience and dedication to repair your fire damage and restore you to a clean, safe and habitable environment.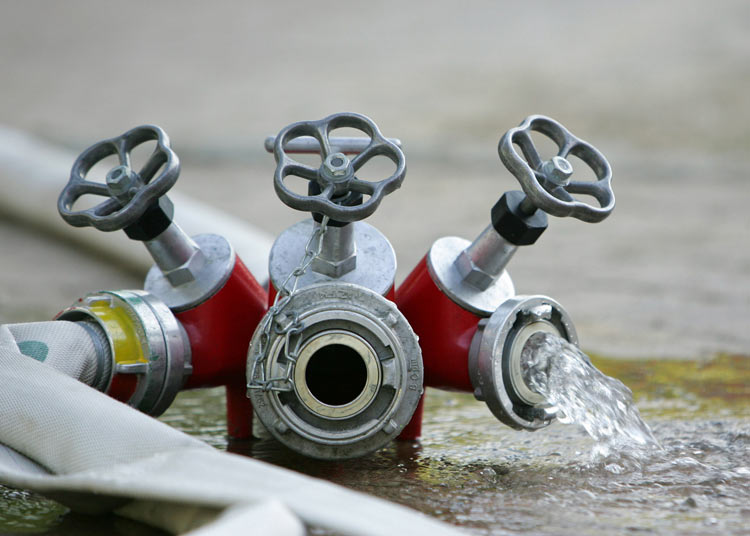 1. Emergency measures
Coordination with clients. Quickly and effectively seal off areas not affected by the fire. Protect adjacent premises from contaminants hazardous to health. Setting up a protective structure using foil tents and zipper doors. Preparation of the concept for disposal. Documentation of the current condition by photography and measurement techniques. In case of fire water damage we initiate drying measures.
2. Dismantling and removal
After completion of the dismantling work, thorough cleaning of the damaged area and preparation for restoration. All surfaces are professionally vacuumed of soot and dust using a powerful industrial vacuum cleaner.
3. Inventory restoration
Comprehensive care of inventory damaged by fire damage by professional disassembly and cataloging of all items. Inventory restoration by modern methods such as freeze drying, ozonation, ionization or fogging.
4. Restoration
Holistic restoration of the premises by laying new flooring, painting the walls and returning the restored inventory, depending on the type of fire damage.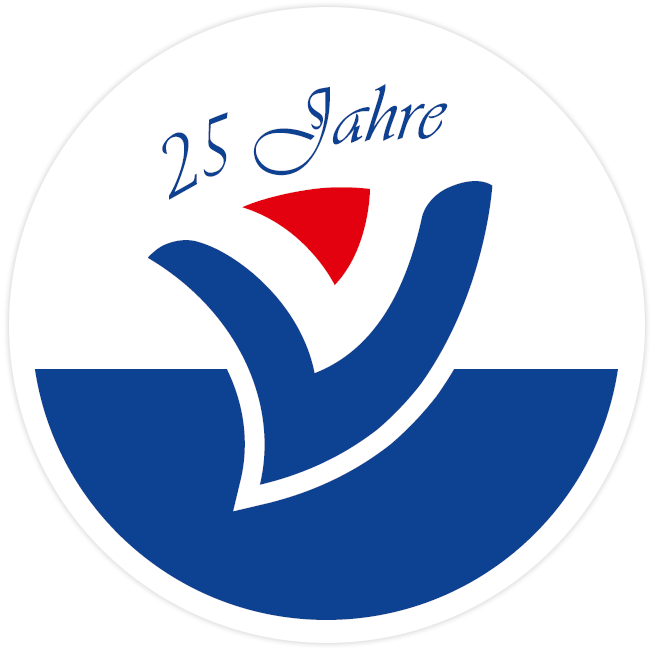 We are a partner in the HUK-Coburg craftsmen's network
Do you need a building dryer?
We lend out our equipment!
Please feel free to contact us.